The First Canadian Business To Offer Fully Personalized Corporate Solutions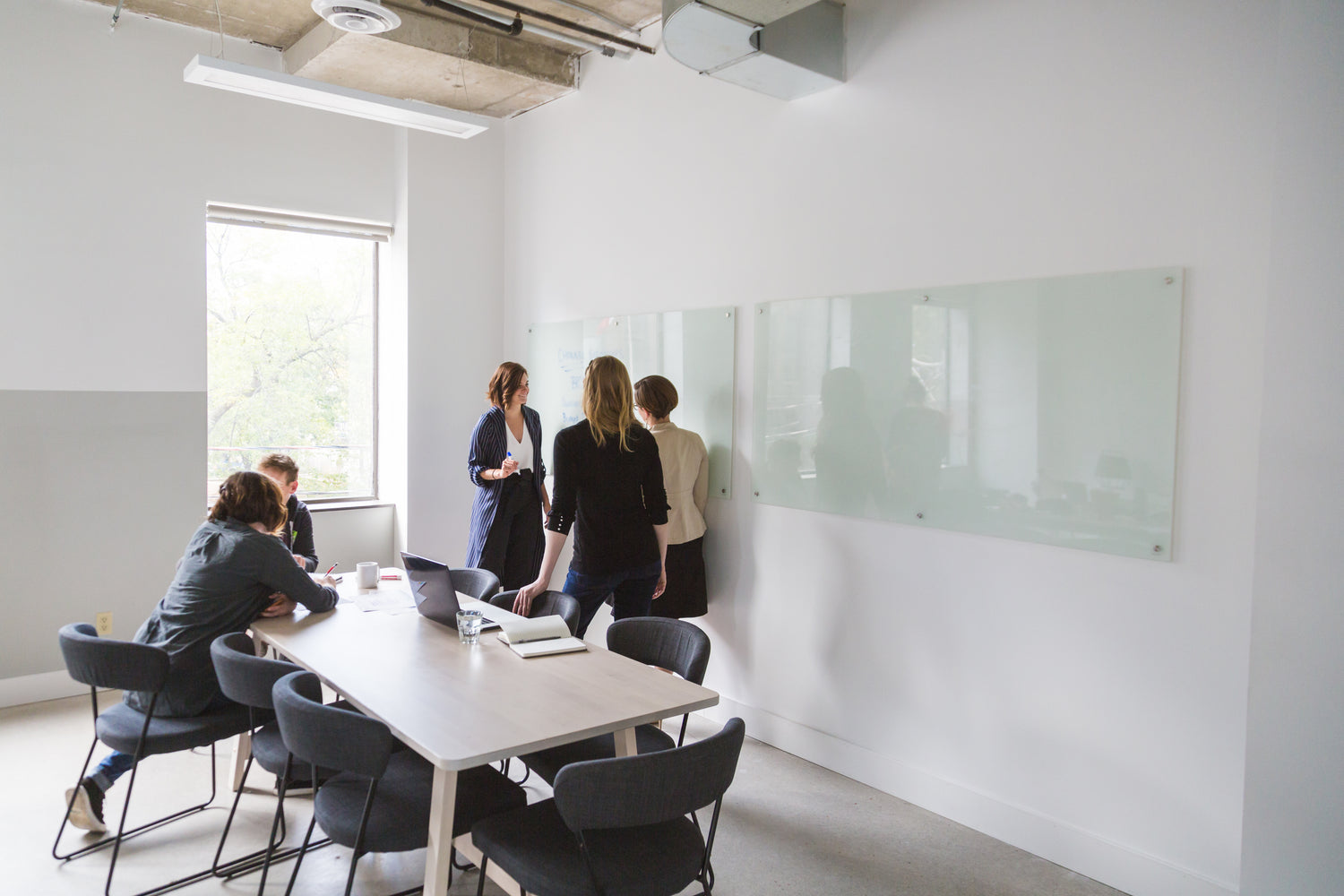 150+ Workplaces Have Chosen Our Solution
Because our turnkey solution is easy to understand, simple to navigate and customizable, we're ending any paperwork or endless processes for your organization.
Book a Call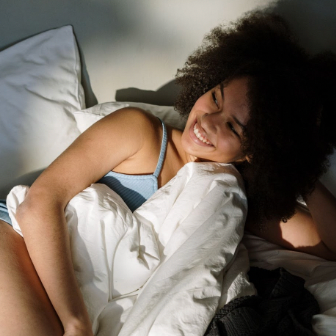 Period Products That Change Lives
Healthy, sustainable products created by and for people with menstruation.
For each purchase, we give back to the community!
Shop Now

Why They Chose Iris + Arlo




As a collective, we need to continue to learn about what we are putting in and on our bodies, as well as how our consumer habits impact the environment. This movement is so important because it lifts the taboo surrounding the topic of feminine health and makes accessibility to safe, high quality feminine products closer than ever.

Alexandra Vincelli, Host, Anxious Millenial Podcast
I am part of the Iris + Arlo movement because everything about this project makes sense. It is based on a solid trend analysis. It puts design at the center. It reaches a huge population. It adds environment and well-being. It starts from a specific individual need but is part of a collective strategy. And it is simply necessary, because improving women's health is improving the health of society.

Simon Lafrance, CEO And Principal, Strategeum
It was only natural for BROUILLARD, whose team is 100% female, to join the Iris+Arlo movement. I love the idea of offering my team access to healthy menstrual products, on the one hand, but also, to point products. Sharing and smuggling tampons during this "time of the month" is already natural for us, let's make it even easier, more designer and assumed in 2023!

Florence Brouillard, General Manager, BROUILLARD
For me, offering feminine hygiene products while running a business of 26 people, 24 of whom are women, is a no brainer. I was already doing it before Iris + Arlo came along, so it was an easy yes to jump on board not only to continue that momentum, but to be able to benefit from this easy, effective and very current formula.

Léonie Pelletier, Founder And Owner, OUI l'agence
Iris + Arlo embodies values that appeal to me: equity, social and environmental responsibility. I want to join the movement and help "change the rules" to make the world a better place.

Selena Lu, Partner, Lavery
Iris + Arlo: An Impactful Brand
Putting an end to menstrual poverty

A step forward to save the planet

Education as a key to equity
Iris + Arlo fights against menstrual poverty by giving back products to people in need. Thanks to our strategic partnerships with organizations, we will distribute products to more than 70 organizations in Quebec in our first months of operation.
learn more
At Iris + Arlo, we offer reusable menstrual products. We have chosen the most ecological materials for our single-use products to reduce their environmental impact. Our products are made from organic cotton.
learn more
Workshop lectures, online resources, distribution in schools, the Iris + Arlo movement extends to schools, public places and every type of organization.
Find my sector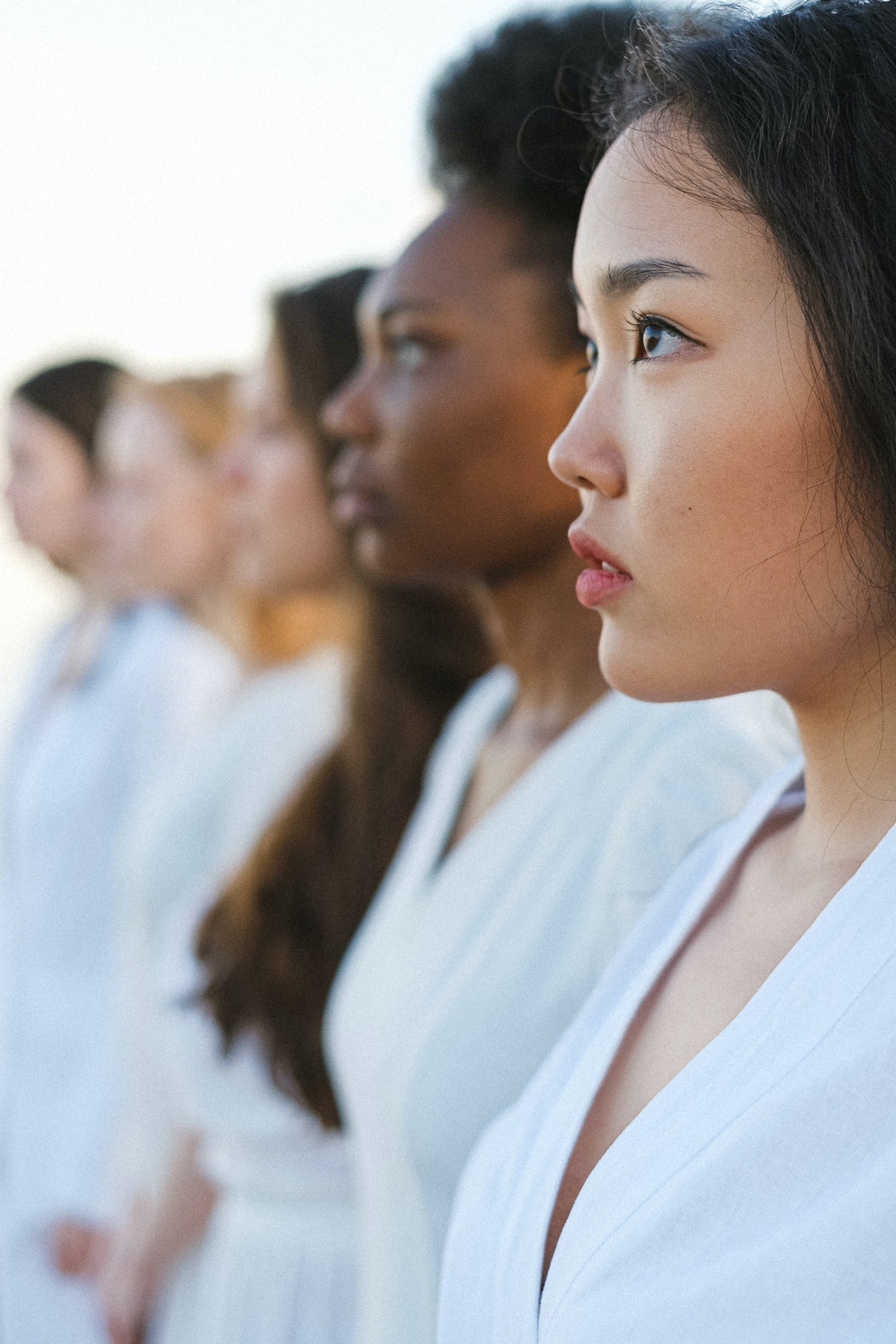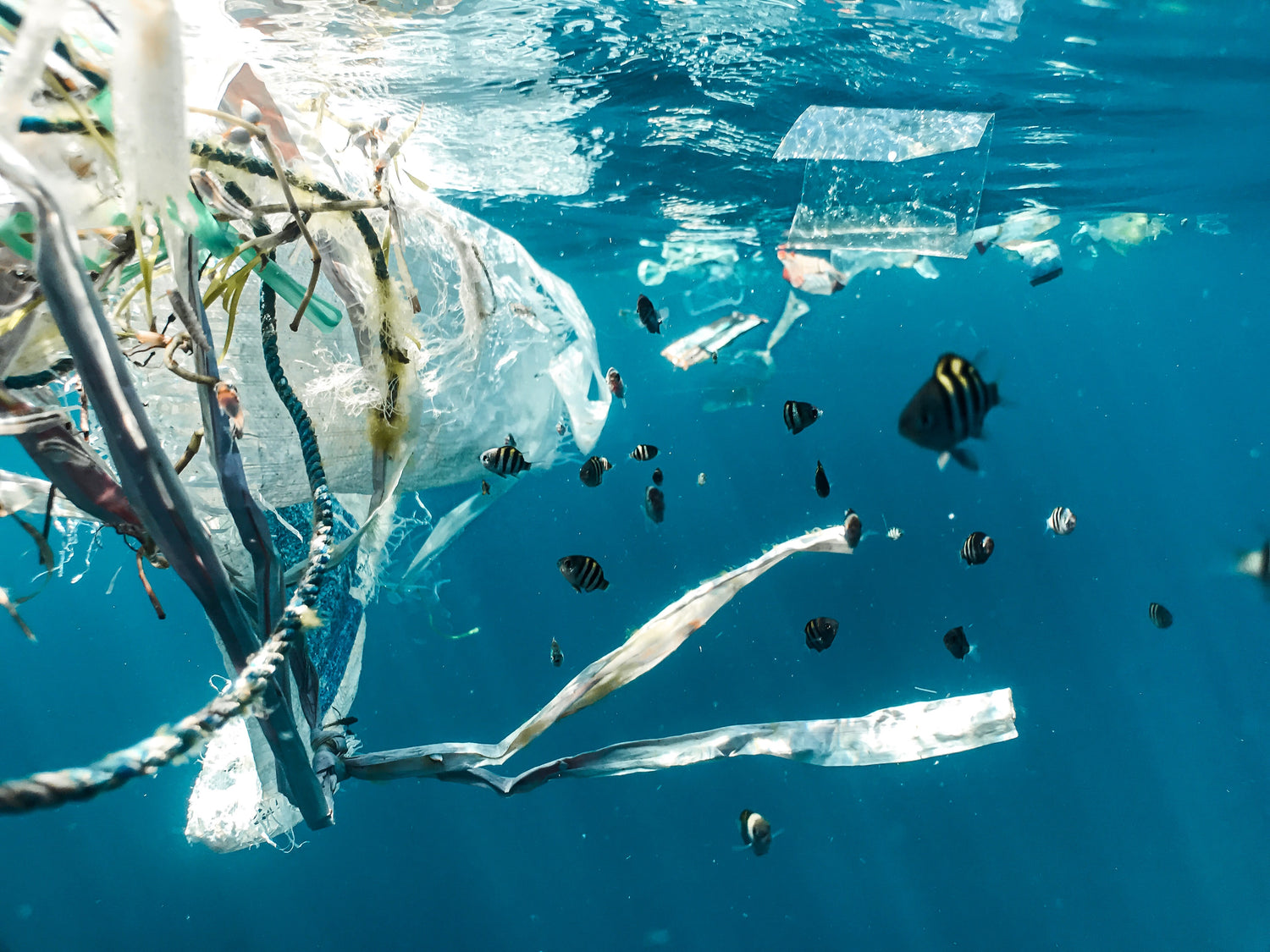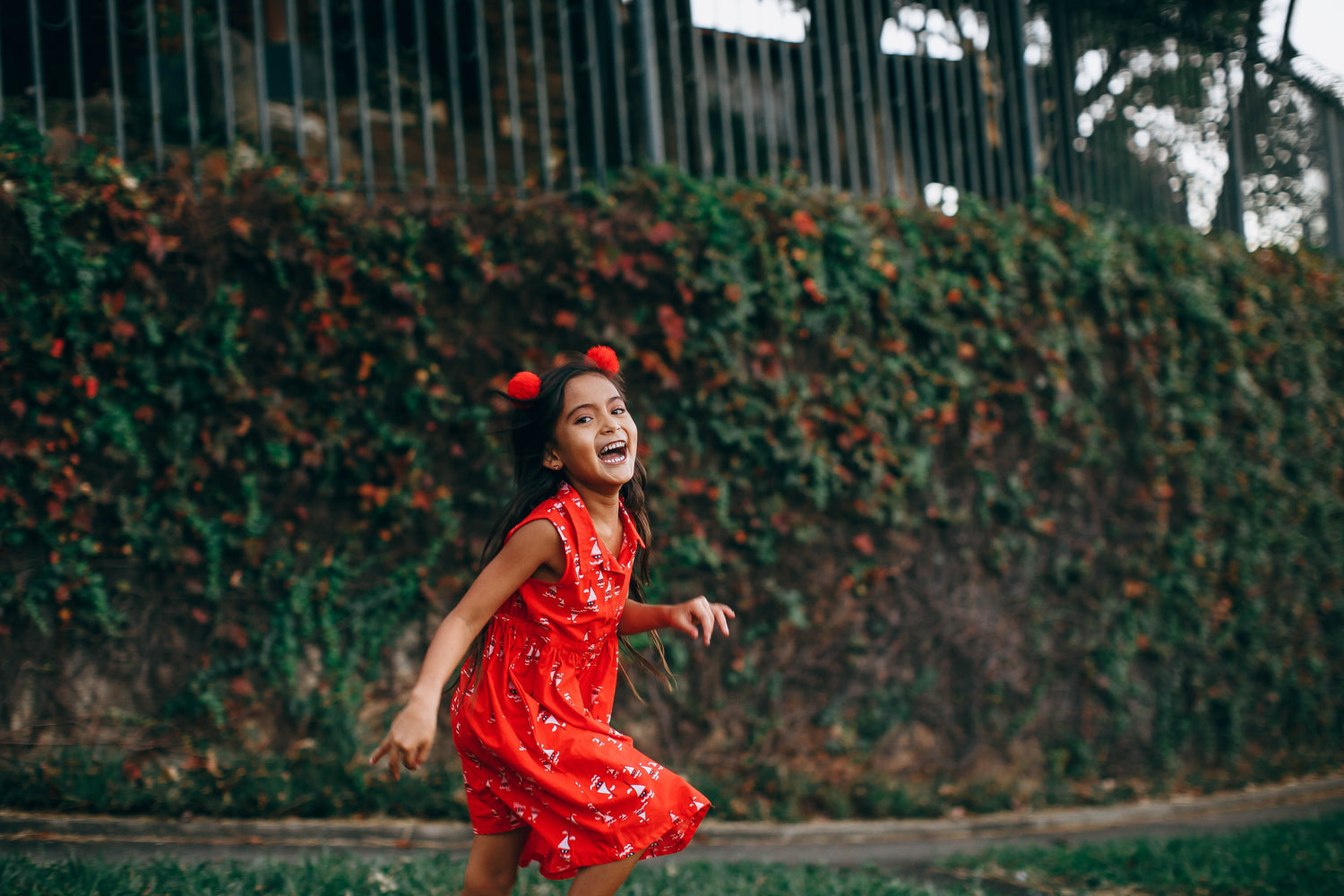 Nominate Your Organization