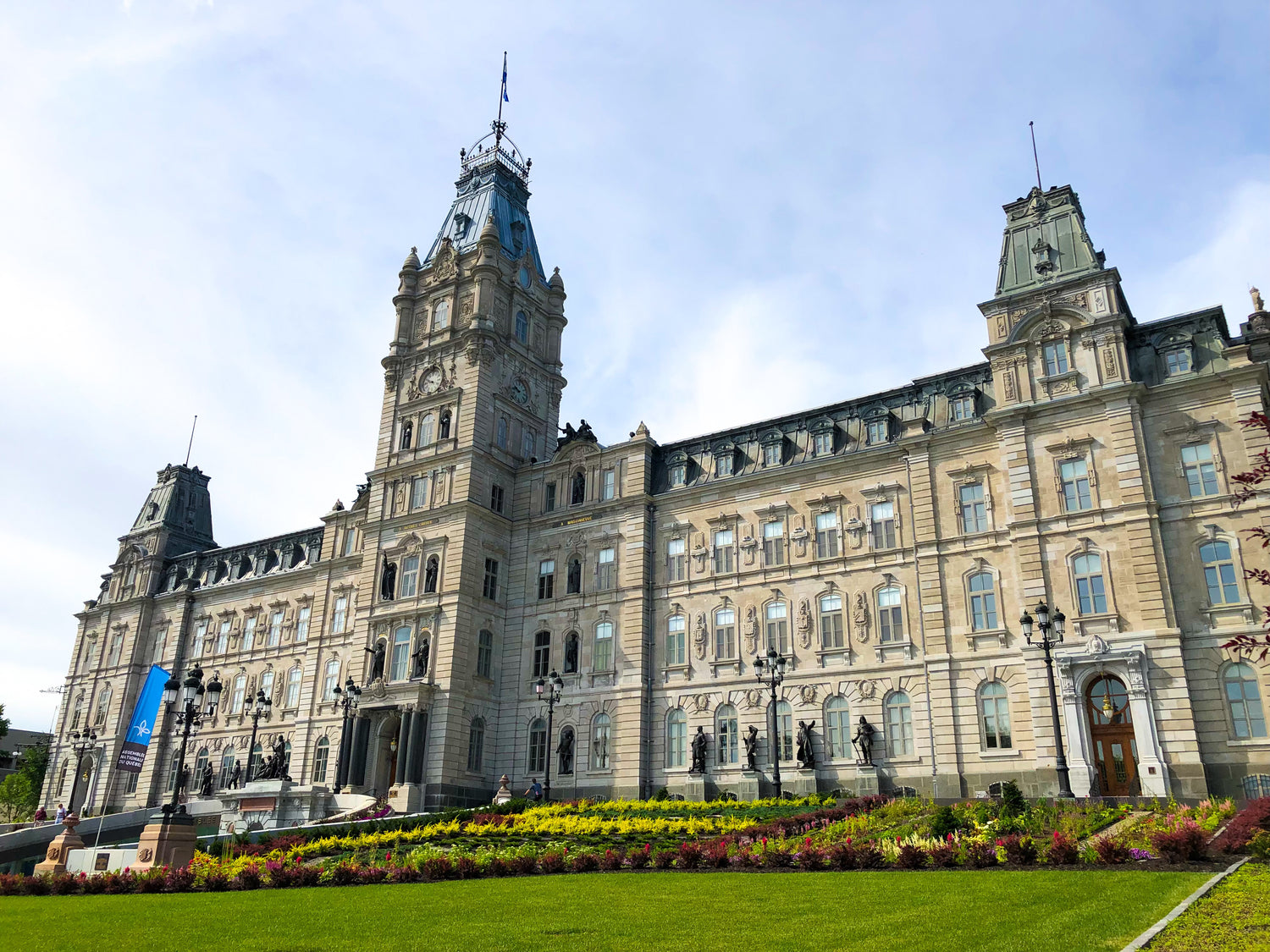 Conference about menstruations at the Assemblée nationale du Québec.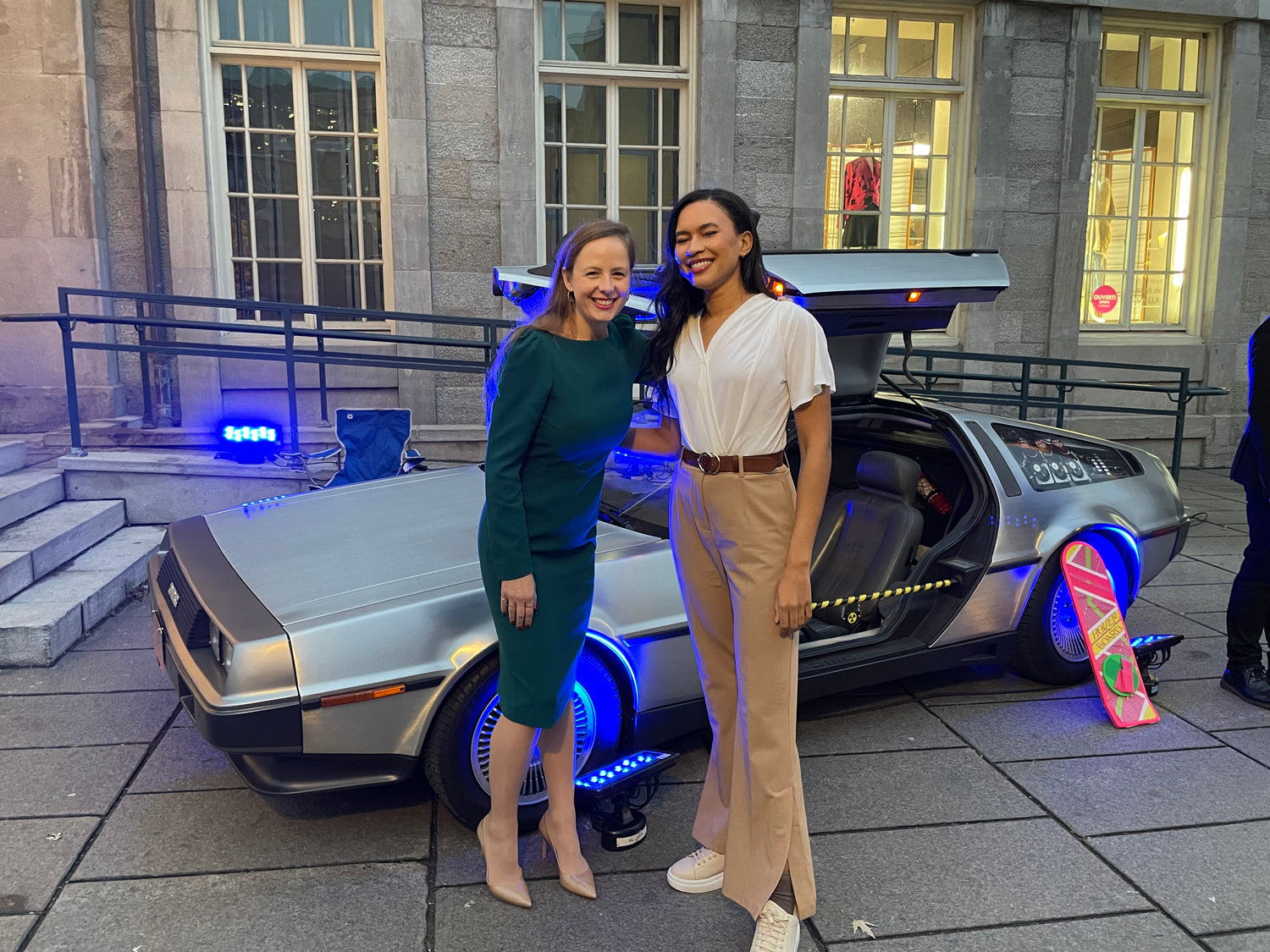 Under the theme "Back to the Future", 6 2023 Revelations will try to win the Startup Montréal Prize, voted by the public.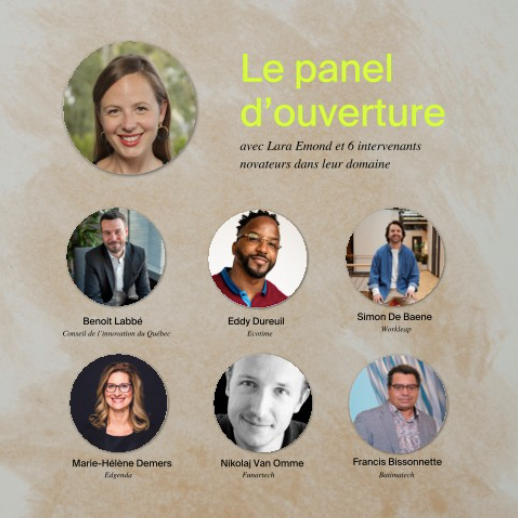 Panelist - Morning Of Innovators
November 13, 2023
We are excited to announce the presence of our founder, Lara Emond, who will be part of the opening panel alongside other brilliant speakers and innovators in their respective fields:

✨ Benoit Labbé from the Quebec Innovation Council
✨ Eddy Dureuil from Ecotime Inc.
✨ Simon De Baene from Workleap
✨ Francis Bissonnette from Batimatech
✨ Marie-Hélène Demers from Edgenda
✨ Nikolaj Van Omme from Funartech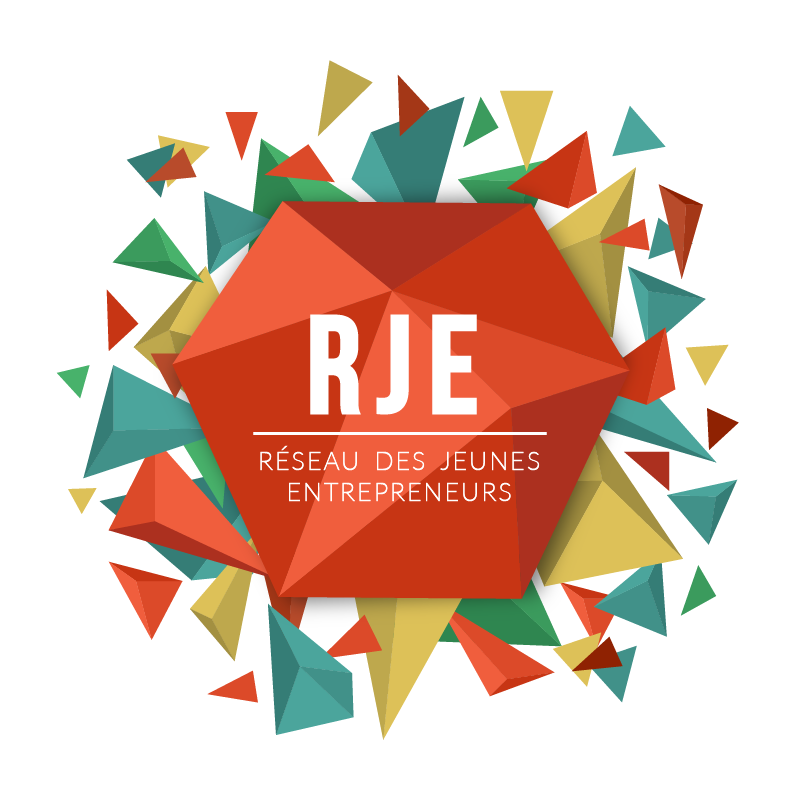 Panelist - Réseau Jeunes Entrepreneur‧e‧s (RJE)
November 8, 2023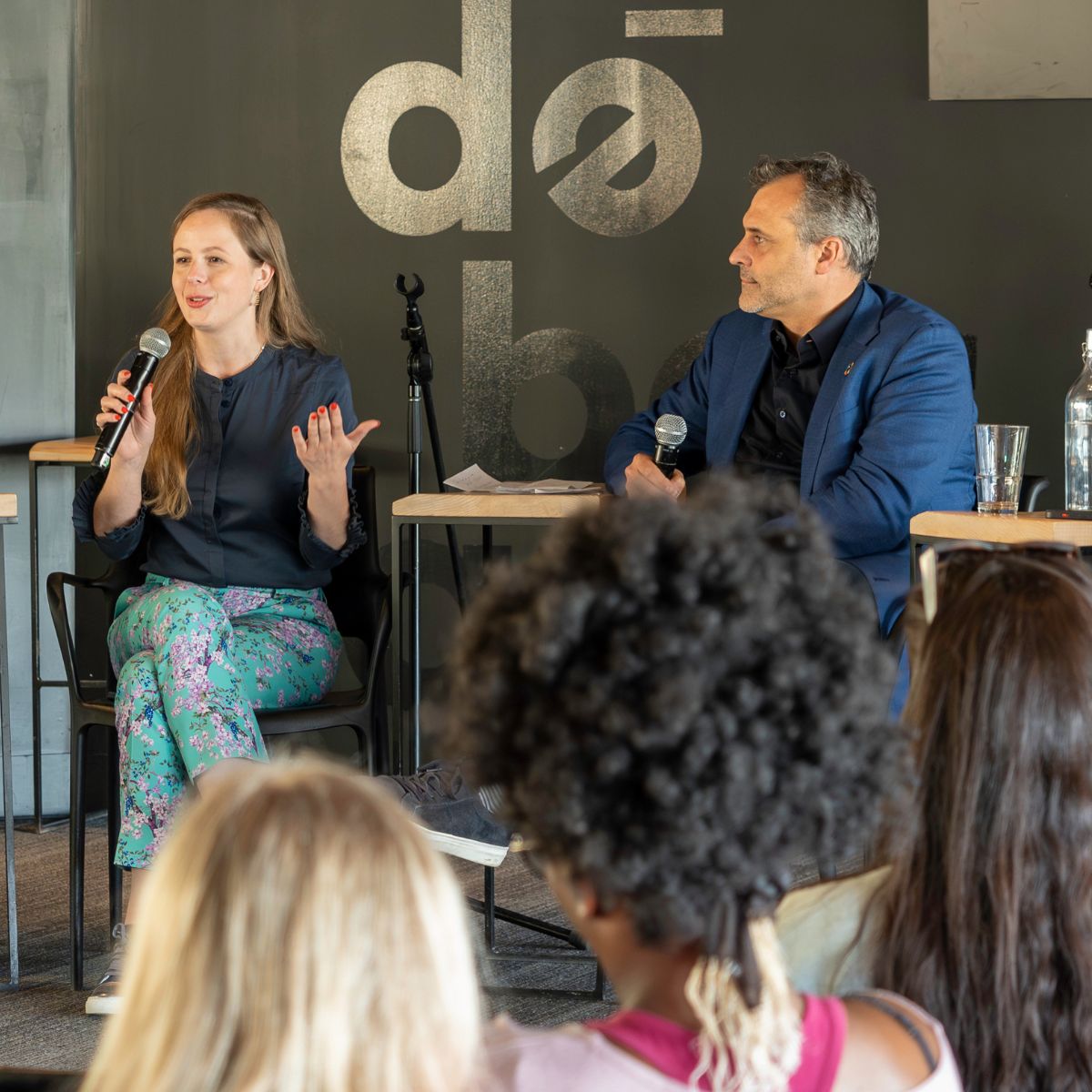 Internal Panel At Talsom
11 may 2023
Lara Emond was a panelist along with Fauve Doucet, President and CEO of Partage Club and Daniel Charron, Vice President, Societal Engagement and Public Affairs at Fondaction. The panel was moderated by Stéphane Ricoul, Executive Director, Growth & Partnerships at Talsom.

"Nouvelles Esthétiques" Exhibition
7 & 8 may 2023
The Iris + Arlo team was present at the "Nouvelles Esthétiques" show for a moment of sharing, and to make you discover our movement and our universe.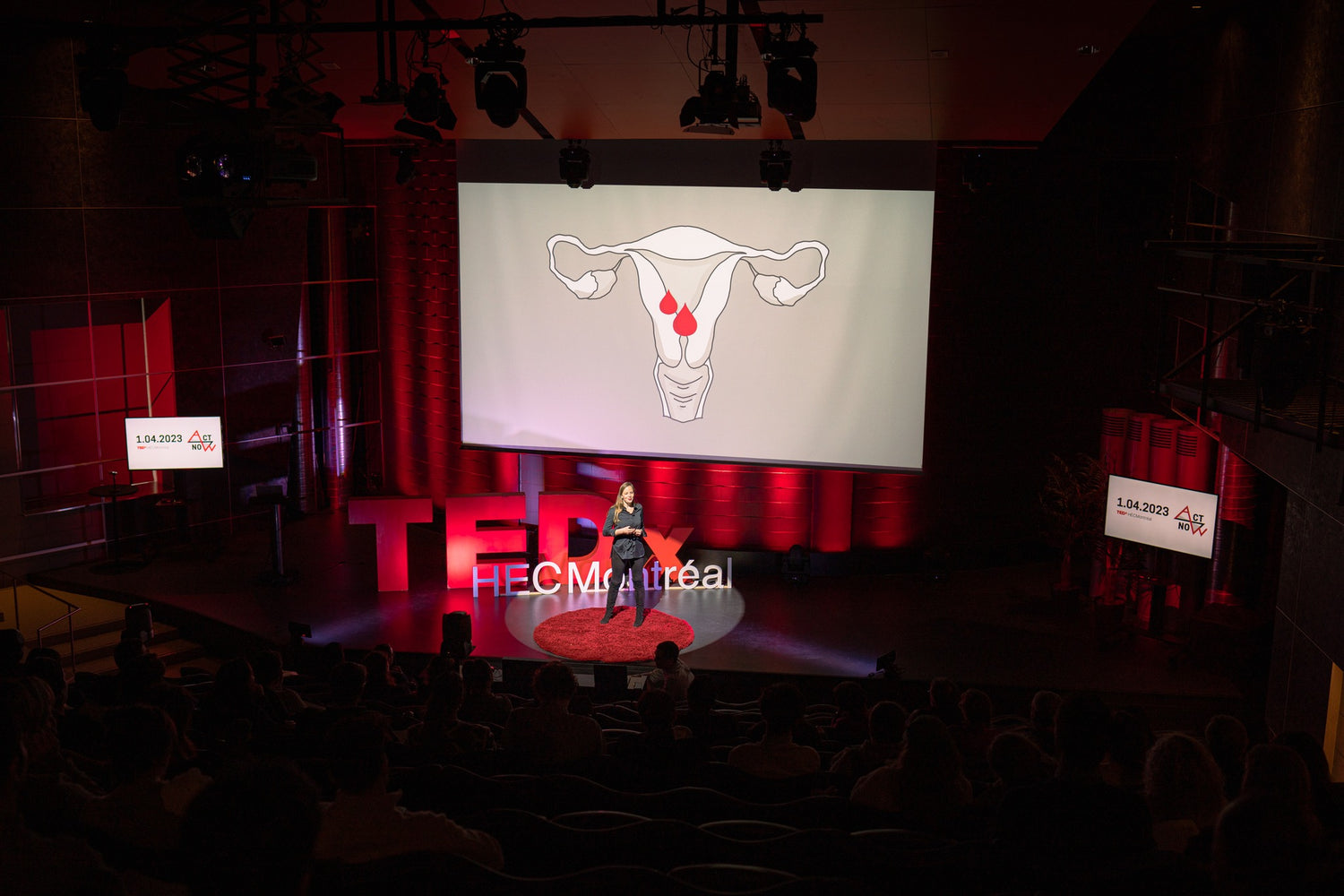 TEDx HEC Montréal
1 april 2023
Lara Emond, founder of Iris + Arlo, had the honor to be invited as a speaker for TEDx HEC Montréal where she did a talk on "How A Piece Of Cotton Affects Us All".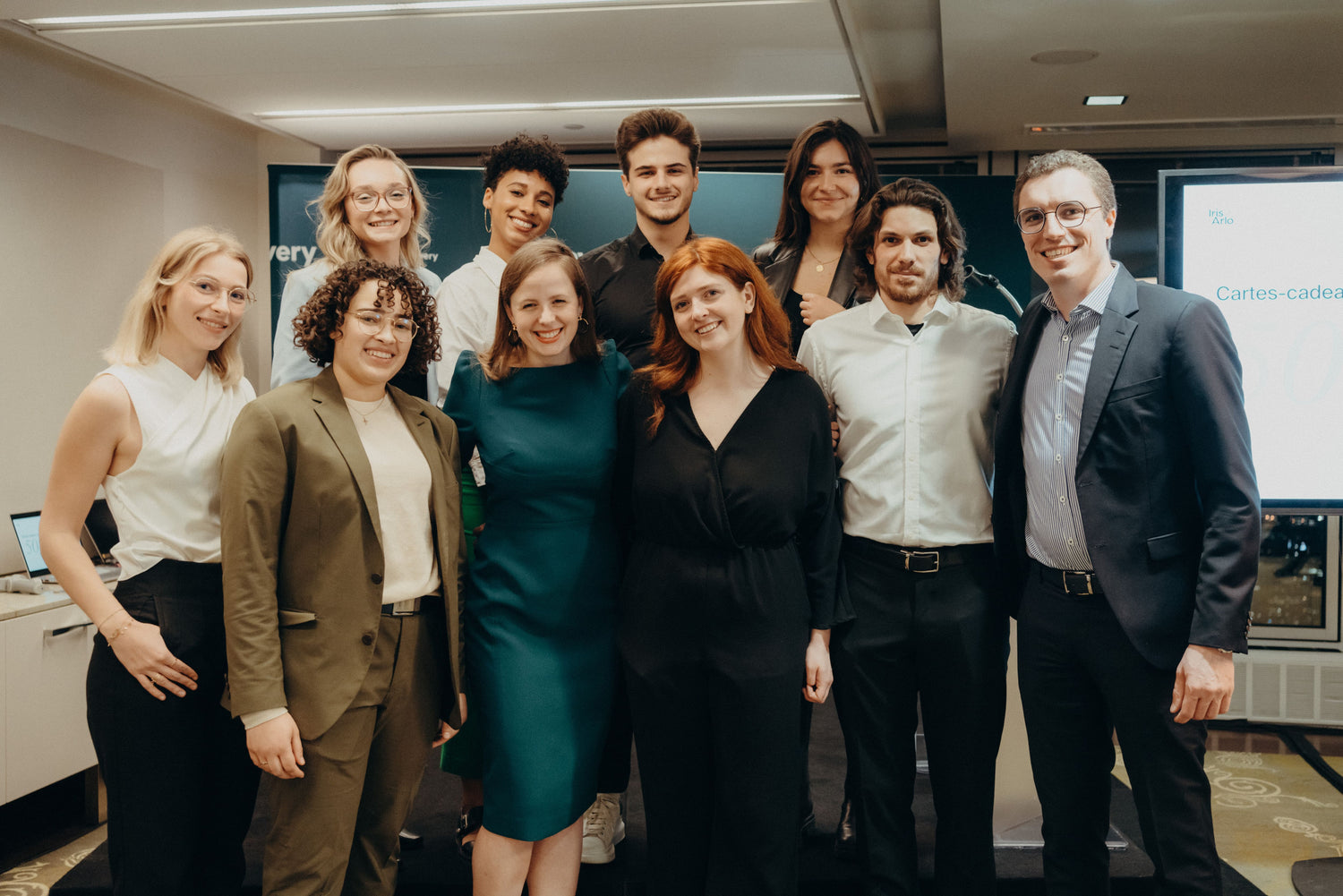 Launch Of The Iris + Arlo Campaign
8 march 2023
The brand launch event took place at Lavery Avocats' offices in Montreal and was followed by a fundraising campaign on La Ruche.