Important change to the Canada Labour Code
From December 15, 2023, federally-regulated workplaces will be required to offer their employees free period products and receptacles for their disposal.
Learn more
Enhance Your Customer Experience With Better Facilities
Did you know that 100% of people with menstruation are likely to have difficulty accessing period products due to the unpredictability of menstruation and the unavailability of these products in public toilets?
Source: Conseil du statut de la femme (2021)
book a call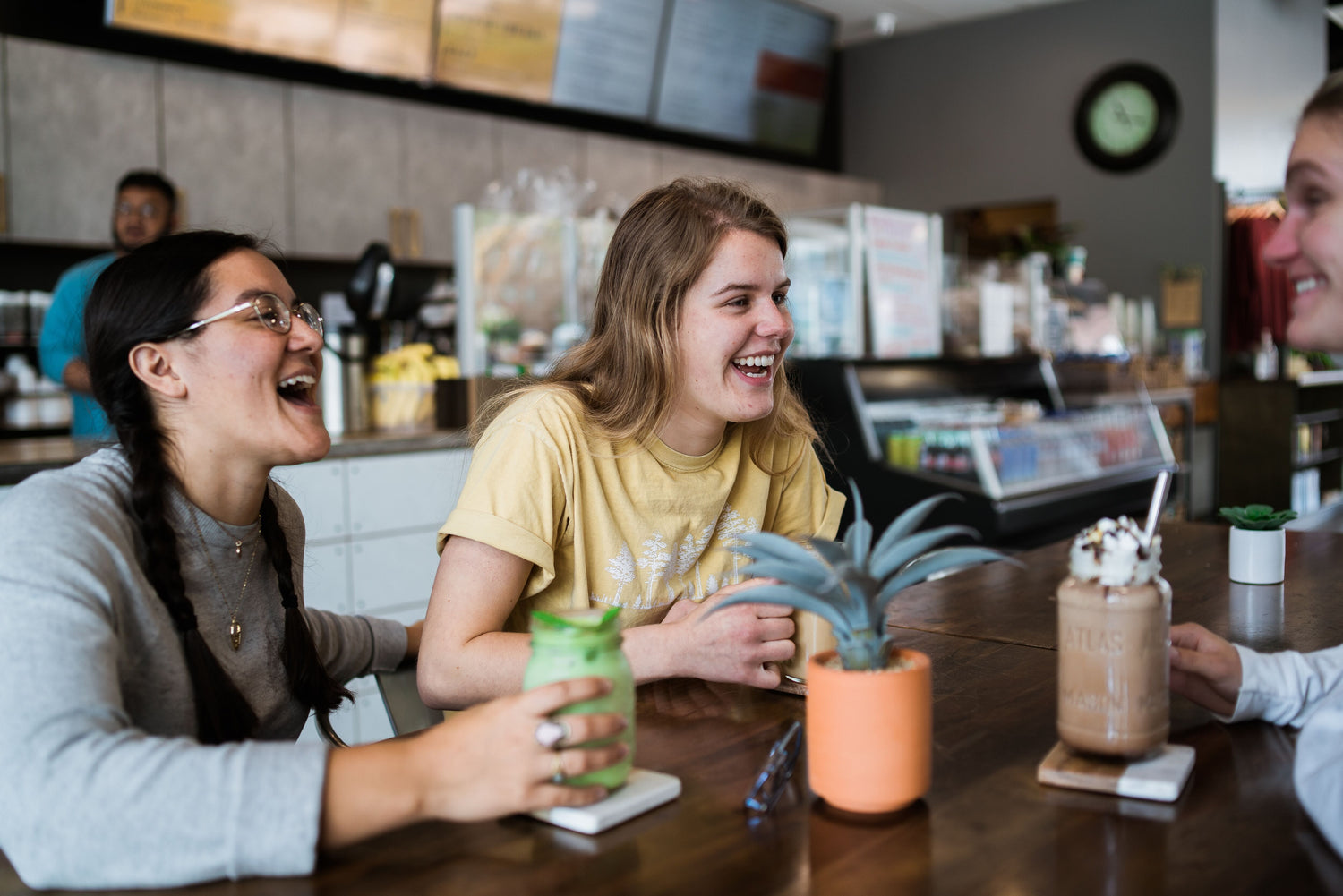 Small Gestures That Mean A Lot For People With Menstruation
By offering free period products in your washrooms, you reduce stress, increase the feel-good factor and contribute to the overall well-being of the people who use your facilities.
Book a Call
Healthy And Natural Products

Select the type of products you want to offer and the type of dispensers that best suit your needs. Order in one click on our platform or subscribe to never run out!

Show Your Colors

Want to share your initiative? Iris + Arlo will provide you with a seal that you can display on your website, your service offers, etc.

Communication Tools

To make it easy for you to share your participation in the movement with your community and your team, we will send you comprehensive communication tools.
Impact Report

Include your contribution in your ESG report. Iris + Arlo will provide you with a summary of your social and environmental impact.

Educational Material For Your Teams

Unlimited access to the Iris + Arlo online content library.

Reduction Of Menstrual Poverty

With each purchase, Iris + Arlo donates period products to people in need. Double your impact by pre-ordering your products through.
Easy as 1,2,3
3. Share your feedback with us
Testimonials





Participating in the Iris + Arlo project means taking one step closer to gender equality.

Marie-Helene David, CEO, Myni
Bravo and long live this young local company, which wants to help destigmatize menstruation. In addition to creating healthy products, the educational aspects and their desire to reduce menstrual insecurity among young people particularly touched me.

Christiane Germain, Co-Founder, Germain Hôtels
Iris + Arlo embodies values that appeal to me: fairness, and social and environmental responsibility. I want to join the movement and help "change the rules" to make
a better world.

Selena Lu, Partner, Lavery
Changing your period takes courage, conviction and allies. Menstrual precarity is a real issue, and at bicom, a woman-owned company, we were already offering menstrual products. We firmly believe that by uniting our voices with all participating companies, we'll inspire others to follow suit.

Vicky Boudreau, Co-Founder & Managing Director, bicom, b nation
It's great to see women entrepreneurs working to improve the status of women. In 2023, it's more than a must to have tools like Iris + Arlo in your business.

Thomas Ferland-Dionne, Co-Founder, Boîte Pac
It's Time For A Change. Period.