The Movement
Created by and for people with menstruation, Iris + Arlo is a social and
environmental impact brand focused on global health that offers healthy, sustainable and well-designed products. Iris + Arlo empowers menstruators from menarche to menopause. Embrace a more inclusive future with us.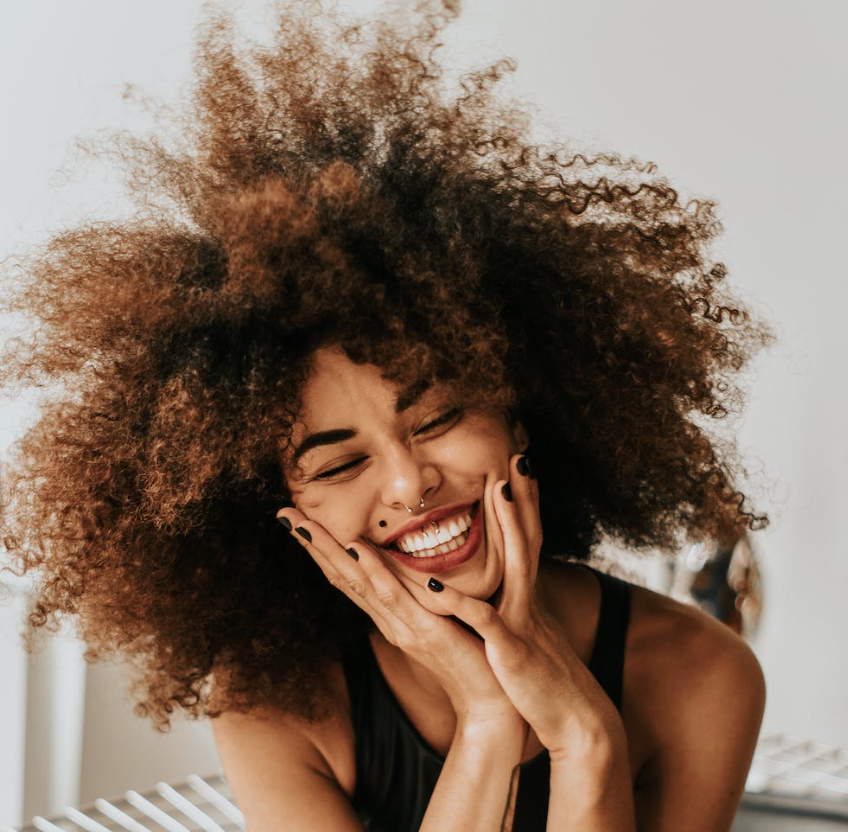 Health and sustainability go hand in hand with Iris + Arlo. We keep your health in mind when designing our durable products and packaging. Our workshops and educational resources empower individuals to break taboos and make informed choices.