Important change to the Canadian Labour Code
From December 15, 2023, federally-regulated workplaces will be required to offer their employees free period products and receptacles for their disposal.
Learn more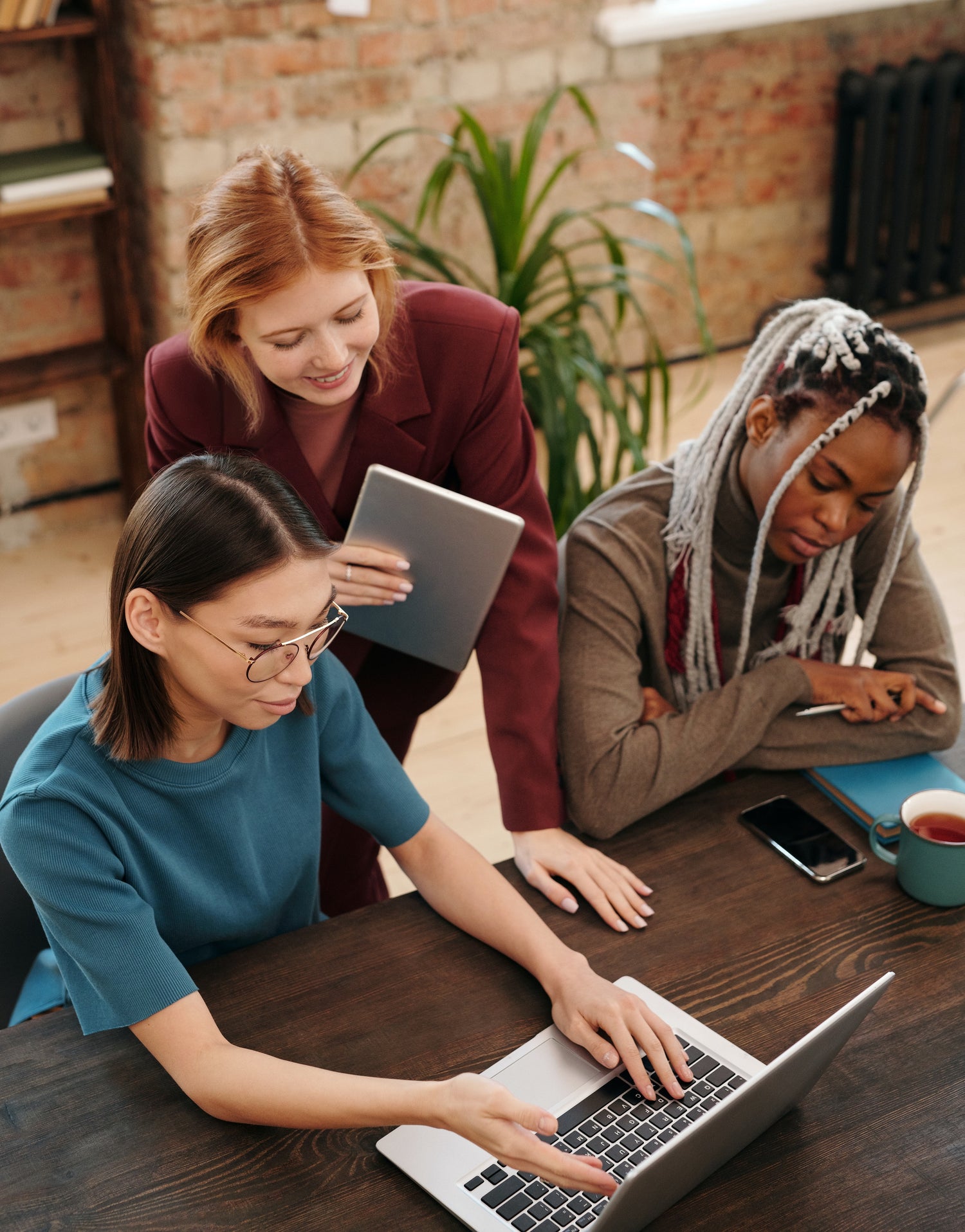 Enhancing Your "Safe Space" At School
Just like toilet paper and hand soap, period products are a necessity to manage natural and inevitable bodily functions for people with menstruation. Students don't always feel comfortable asking their teacher or director for help.
Talk to an expert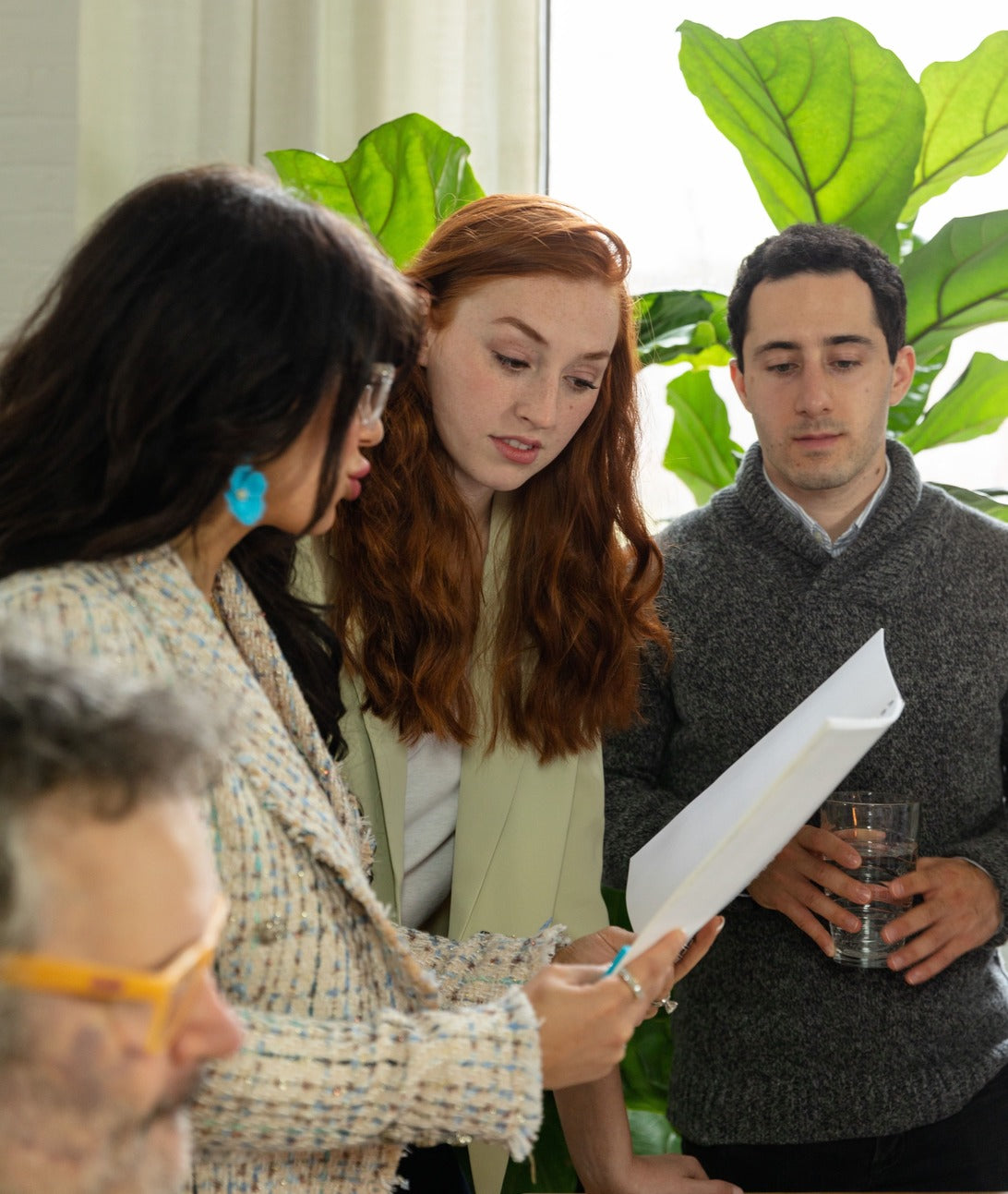 Increasing Your School Attendance
According to a canadian gender study by Plan International, 55% of people with menstruation have missed work or school or declined social activities because of their period. By ensuring the availability of essential period products, the educational experience of many students improves as it prevents them from missing crucial learning opportunities.
Book a call
Easy as 1,2,3
3. Share your feedback with us
Healthy And Natural Products

Select the type of products you want to offer and the type of dispensers that best suit your needs. Order in one click on our platform or subscribe to never run out!

Educational Material For Your Students And Your Teaching Staff

Access to the Iris + Arlo online content library, where you'll find blog articles, guides, and videos to help you raise awareness of the subject among your students and teaching staff.

Impact Report

Include your contribution in your ESG report. Iris + Arlo will provide you with a summary of your social and environmental impact.
Show Your Colors

Want to share your initiative? Iris + Arlo will provide you with a seal that you can display on your bathroom doors, your portal, your website, etc.

Reduction Of Menstrual Poverty

With each purchase, Iris + Arlo donates period products to people in need. Double your impact by pre-ordering your products through.

Communication Tools

To make it easy for you to share your participation in the movement with your community and your teachers, we will send you comprehensive communication tools.
It's Time For A Change. Period.
Provinces and states that encourage and/or require schools to provide free period products to students.