The First Canadian Business To Offer Fully Personalized Corporate Solutions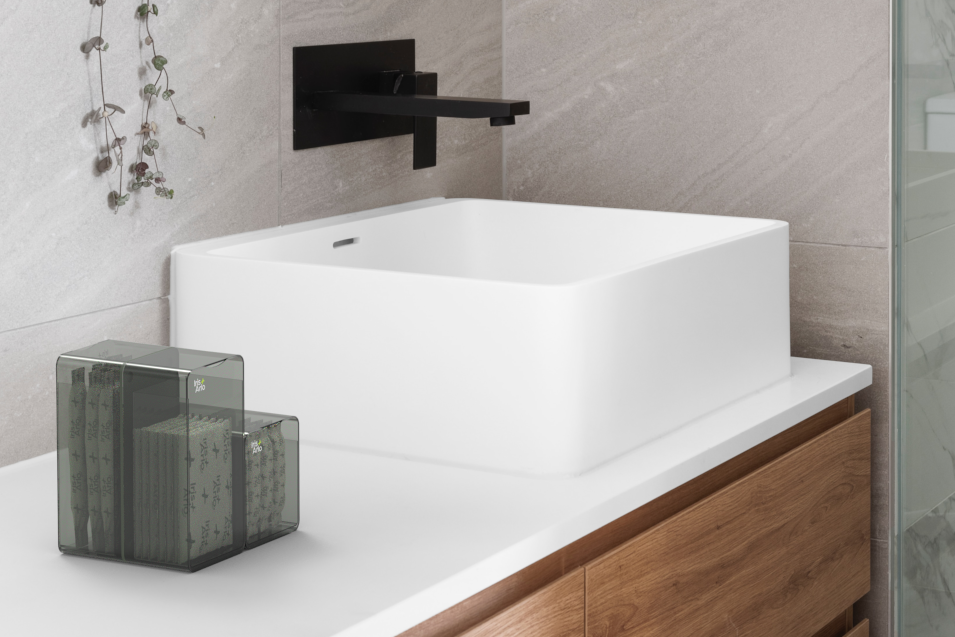 Menstrual Products For Your Workplace
From December 15, 2023, federally-regulated companies will be required to offer their employees free period products and receptacles for their disposal.
Build your period program
Did you know that on a monthly basis, 30.4% (n=757) of respondents say they miss 2 days or less of work (...) because of their menstruation.*[1]

62% of women have left work immediately after getting their period to go buy supplies, accounting for lost hours of productive work.*[2]

86% of menstruating people have already started menstruating unexpectedly in public without having access to the necessary products.*[3]
Join 150+ Organizations That Offer Iris + Arlo
Easy as 1,2,3
3. Share your feedback with us
Healthy And Natural Products

Select the type of products you want to offer and the type of dispensers that best suit your needs. Order in one click on our platform or subscribe to never run out!

Impact Report

Include your contribution in your ESG report. Iris + Arlo will provide you with a summary of your social and environmental impact.

Communication Tools

To make it easy for you to share your participation in the movement with your community and your team, we will send you comprehensive communication tools.
Reduction Of Menstrual Poverty

With each purchase, Iris + Arlo donates period products to people in need. Double your impact by pre-ordering your products through.

Show Your Colors

Want to share your initiative? Iris + Arlo will provide you with a seal that you can display on your website, your service offers, etc.

Educational Material For Your Teams

Access to the Iris + Arlo online content library, where you'll find blog articles, guides, and videos to help you raise awareness of the subject among your teams.

Maslow's Pyramid For Workplaces
Just like toilet paper and hand soap, period products are necessary to manage natural and inevitable bodily functions for people with menstruation. Yet it's hard to imagine bringing toilet paper to the office!
It's Time For A Change. Period.
Nominate Your Workplace
You don't have to pay for toilet paper at the office because it's a necessity. Menstrual products should be equally considered, period.
Not a menstruator? Support your colleagues and help create a more inclusive environment today.
Hi! I'm Lara Emond, and here's why I founded Iris + Arlo.
Iris + Arlo was born out of personal frustration.
For many years, I'd been looking for THE brand that suited me for that never-very-pleasant period that inevitably comes around every month.
I then realized that the need for better menstrual products was real! This is why I launched Iris + Arlo, a social and environmental impact brand focused on global health, offering healthy, sustainable, and well-designed products.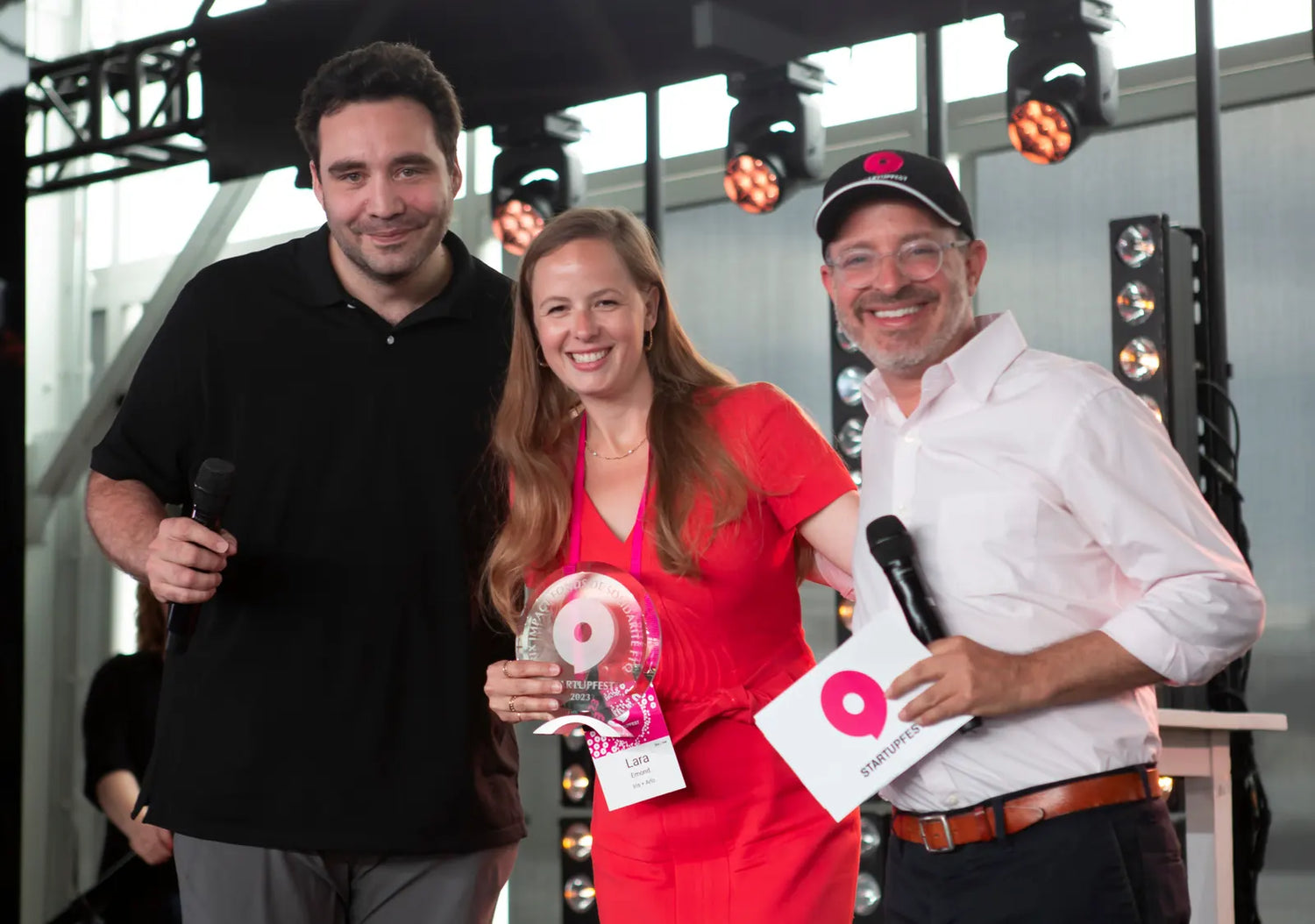 References
[1] *according to a Canadian study
[2] *according to a statistic by Free the Tampons
[3] *according to Conseil du statut de la femme