The First Canadian Business To Offer Fully Personalized Corporate Solutions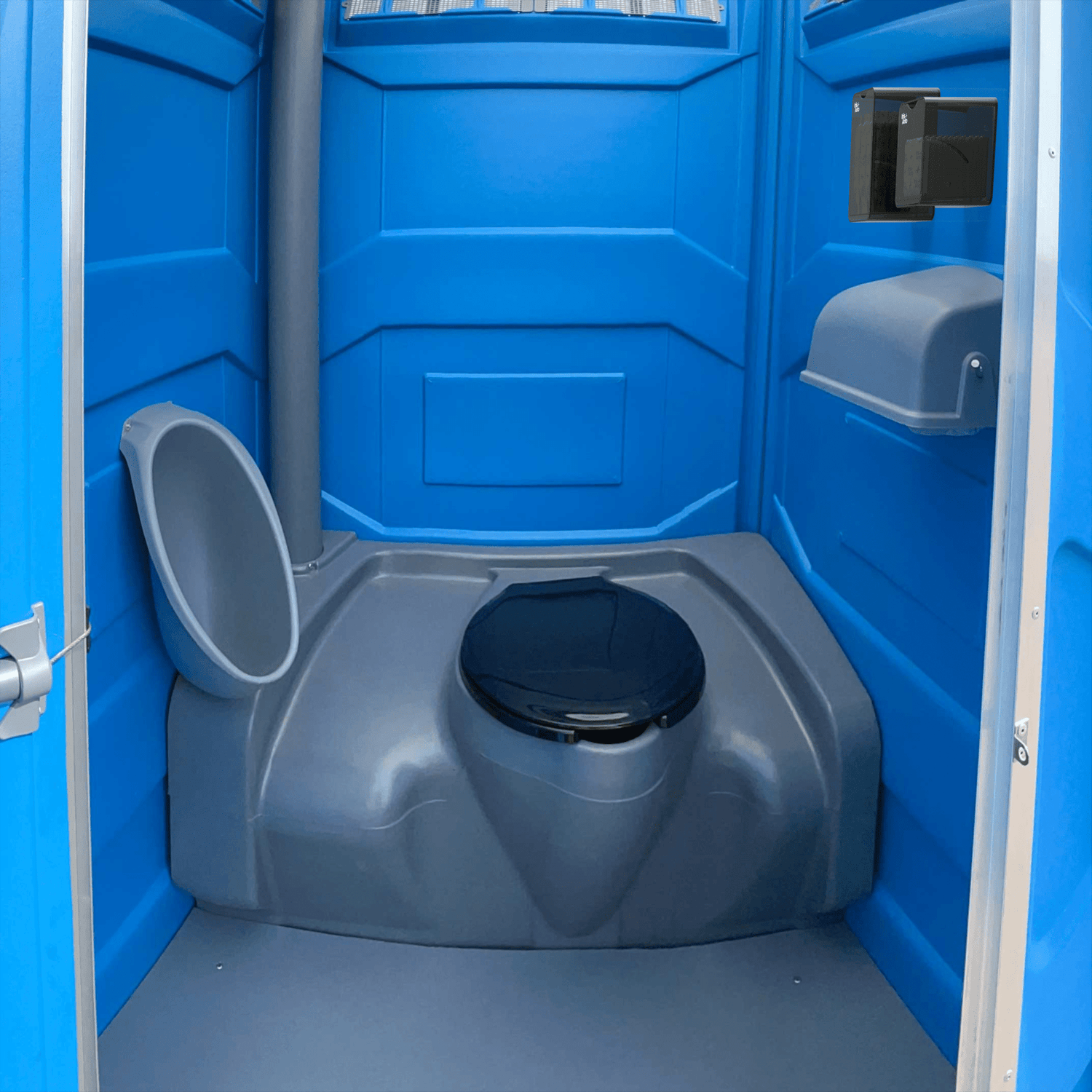 Menstrual Products For Your Worksites
From December 15, 2023, federally-regulated companies will be required to offer their employees free period products and receptacles for their disposal.
Build your period program
The number of active women in the construction industry has never been higher. In 2022, the number of active female employees reached 7,218, which is 15.5% more than the previous year. (...)*[1]

86% of menstruating people have already started menstruating unexpectedly in public without having access to the necessary products.*[2]
Join 150+ Organizations That Offer Iris + Arlo
Easy as 1,2,3
3. Share your feedback with us
Healthy And Natural Products

Select the type of products you want to offer and the type of dispensers that best suit your needs. Order in one click on our platform or subscribe to never run out!

Impact Report

Include your contribution in your ESG report. Iris + Arlo will provide you with a summary of your social and environmental impact.

Communication Tools

To make it easy for you to share your participation in the movement with your community and your team, we will send you comprehensive communication tools.
Reduction Of Menstrual Poverty

With each purchase, Iris + Arlo donates period products to people in need. Double your impact by pre-ordering your products through.

Show Your Colors

Want to share your initiative? Iris + Arlo will provide you with a seal that you can display on your website, your service offers, etc.

Educational Material For Your Teams

Access to the Iris + Arlo online content library, where you'll find blog articles, guides, and videos to help you raise awareness of the subject among your teams.

Testimonials






Participating in the Iris + Arlo project means taking one step closer to gender equality.

Marie-Helene David, CEO, Myni
Bravo and long live this young local company, which wants to help destigmatize menstruation. In addition to creating healthy products, the educational aspects and their desire to reduce menstrual insecurity among young people particularly touched me.

Christiane Germain, Co-Founder, Germain Hôtels
Iris + Arlo embodies values that appeal to me: fairness, and social and environmental responsibility. I want to join the movement and help "change the rules" to make
a better world.

Selena Lu, Partner, Lavery
It's only natural for BROUILLARD, whose team is 100% female, to join the Iris+Arlo movement. I love the idea of offering my team access to healthy menstrual products, on the one hand, but also, to point products. And for free.

Florence Brouillard, CEO, Brouillard
It's great to see women entrepreneurs working to improve the status of women. In 2023, it's more than a must to have tools like Iris + Arlo in your business.

Thomas Ferland-Dionne, Co-Founder, Boîte Pac
Changing your period takes courage, conviction and allies. Menstrual precarity is a real issue, and at bicom, a woman-owned company, we were already offering menstrual products. We firmly believe that by uniting our voices with all participating companies, we'll inspire others to follow suit.

Vicky Boudreau, Co-Founder & Managing Director, bicom, b nation
It's Time For A Change. Period.
Nominate Your Workplace + Worksite
You don't have to pay for toilet paper at your job because it's a necessity. Menstrual products should be equally considered, period.
Not a menstruator? Support your colleagues and help create a more inclusive environment today.
Hi! I'm Lara Emond, and here's why I founded Iris + Arlo.
Iris + Arlo was born out of personal frustration.
For many years, I'd been looking for THE brand that suited me for that never-very-pleasant period that inevitably comes around every month.
I then realized that the need for better menstrual products was real! This is why I launched Iris + Arlo, a social and environmental impact brand focused on global health, offering healthy, sustainable, and well-designed products.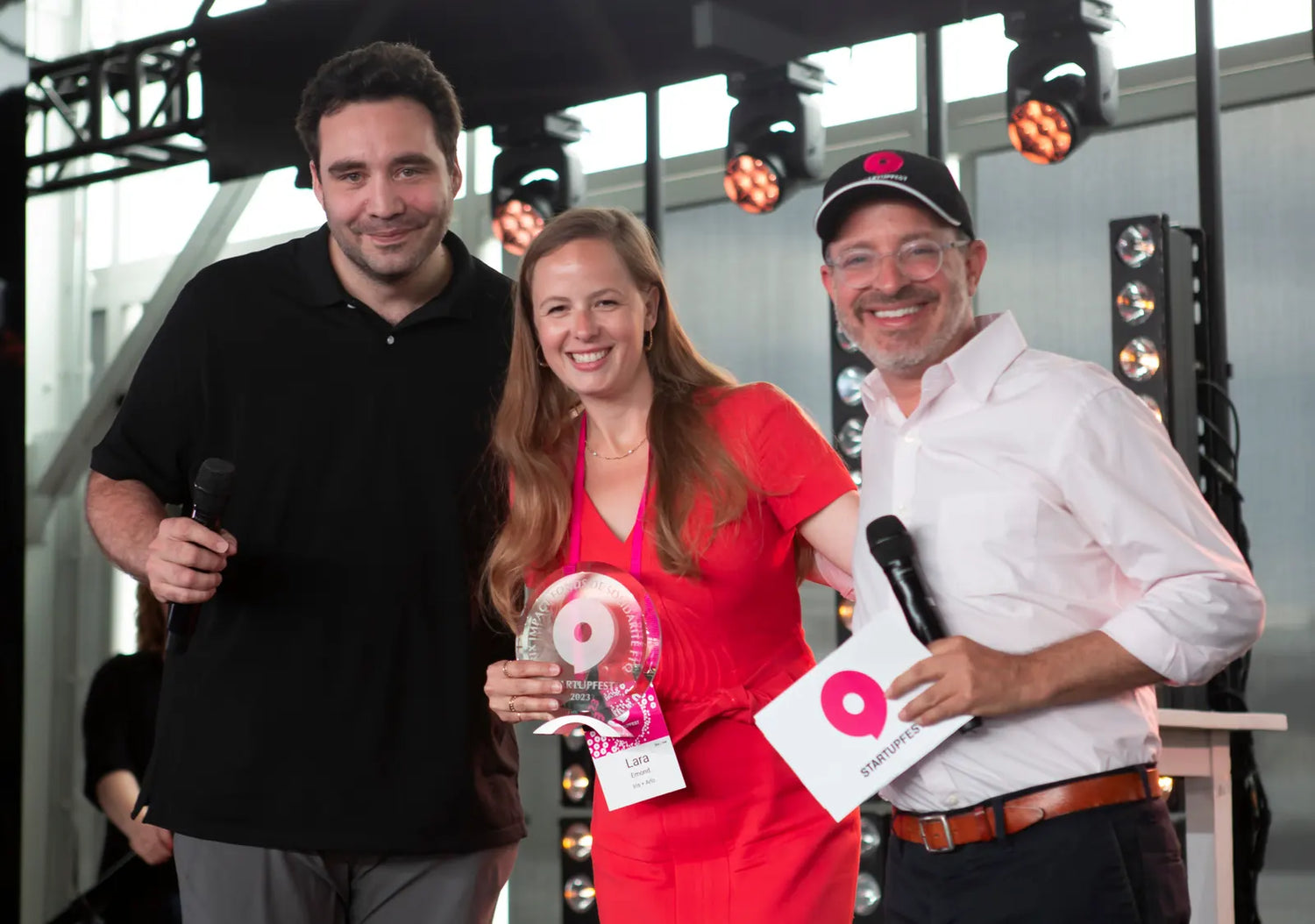 References
[1] *according to the Commission de la construction du Québec
[2] *according to the Conseil du statut de la femme